We are mid way through the second week of the season now and it has started very well. The weather is still a bit hit and miss, some cold temperatures are night but warm days. Fishing hasn't been easy but the anglers have been tweaking their tactics and managing to get on a few lovely fish. A gorgeous 54lb mirror has graced the mat, over ten 40's and more 30's than I can count on my fingers and toes. None of the known bigger fish have yet to fall for any traps.
We are excited to see how the season progresses, we are confident there will be a number of new 50lb fish and one or two over 60lb.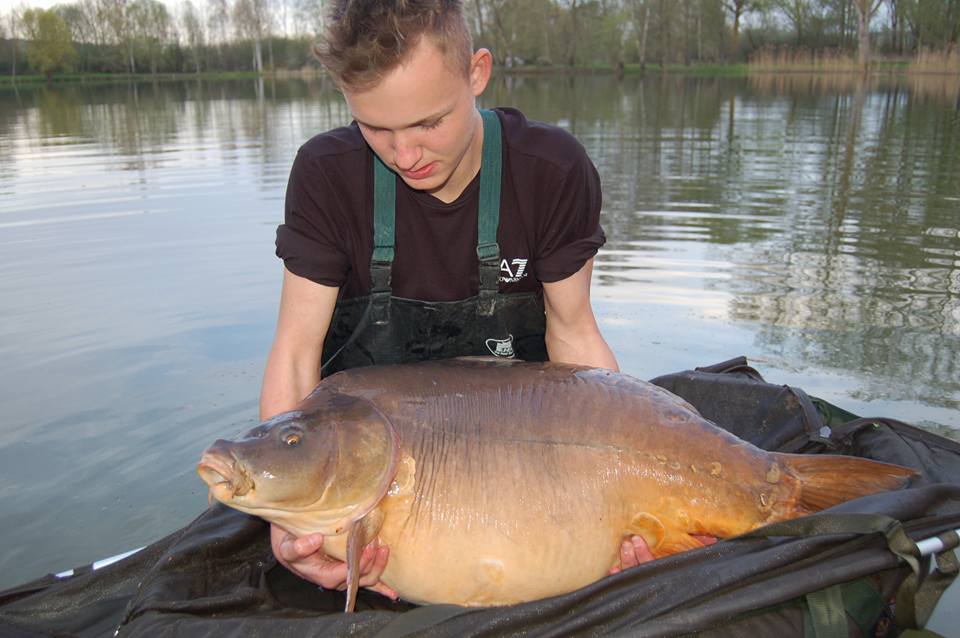 The first 50 of 2018
Tight lines!